See Altum's Deep Expertise in your Industry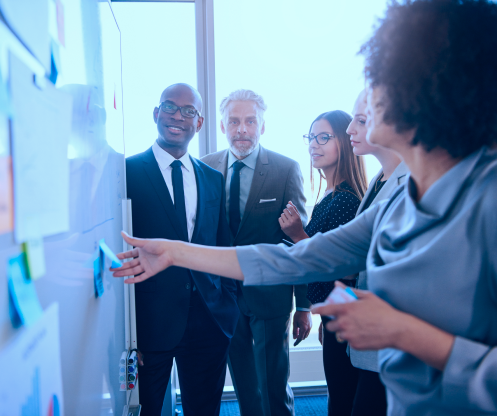 In an industry driven by innovation, technology firms must scale effectively and pivot fast. Whatever your company's life stage or pipeline, we can help you prepare for the next technology wave and an era of sustainable, profitable growth.
We are trusted advisors to technology CEOs, CFOs, CIOs, CTOs, and CDOs. Pioneers in the technology industry want collaborators that enable them to lead the industry and access practical experience. Altum's team delivers both. We are thought leaders in technology and innovating business operations. We have a powerful desire to make our expertise accessible through inclusive collaboration, enabling us to resolve technology and business challenges that ultimately create value for our clients.
Altum's Solutions are targeted towards the technology industry, where we help you resolve the 3 Rs of business: Revenue generation; Return on investment; and Risk mitigation. In the technology industry, we are known for:
Finance, People, & Operations Transformation
Enterprise Data Architecture & Analytics
Automation & Robotics Process Automation (RPA)
Resilience & Data Security
M & A and Integration Services
We have undertaken
100+
projects in the technology sector
Since 2020, we have helped
30+
tech companies pivot fast

Strategic Growth & Digital Transformation

Intelligence, Data &
Technology

Operational Excellence

Resilience, Risk &
Governance