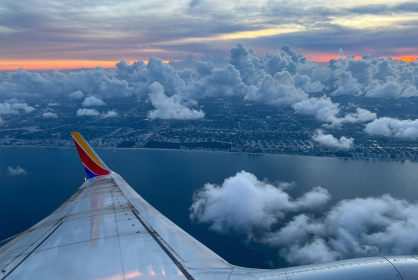 The Restaurant, Retail, and Hospitality industry continues to have to adapt due to technological transformation; consumer behavior; and, most recently, external factors such as public health emergencies, geopolitical developments, and their related supply chain impacts.
Challenges breed opportunities. Whatever your company's position, Altum can help you pivot today, prepare for the next wave of technology and consumer demand, and achieve an era of sustainable, profitable growth.
We are bold thinking, trusted advisors to restaurant, retail, and hospitality business leaders. In this sector, we are known for finance & operations transformation, product & sales catalogue management, supply chain optimization, and supplier management through systems and processes. Maximizing profits and reducing revenue leakage.
We enable enterprise-wide adoption by engaging your team. Our focus on resilience throughout allows you to be ready for the next wave of technology and business.
Altum's solutions enable you to resolve the 3 Rs of business: Revenue generation, Return on investment, and Risk mitigation.
We have undertaken
50+
projects in the Restaurant, Retail,
and Hospitality sector
Our management has
60+
years of experience
in this industry

Strategic Growth & Digital Transformation

Intelligence, Data &
Technology

Operational Excellence

Resilience, Risk &
Governance