Strategies to prepare for the unforeseen from battle-tested experts
Amid economic uncertainty and increased competition, business leaders are eager to insulate their organizations from threats and tripwires.
Dreaded events — and those that once seemed unlikely — can come to fruition. The question is how leaders navigate these choppy waters and weather the storm. What's certain is that the companies that will claim industry leader status and catch the next technology wave will have the systems and strategies to remain resilient.
The Altum Crew's depth of experience in devising risk mitigation and resilience strategies and implementing responsible governance structures emboldens clients to know they're ahead of the curve. Our holistic strategies are designed to serve various organizations and teams, helping diverse leaders employ best-in-class approaches.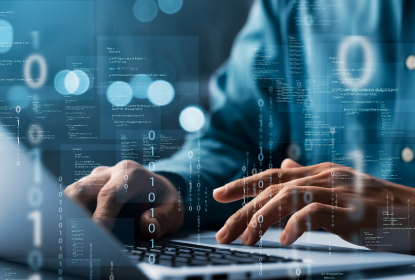 Enterprise Resilience & Continuity


Governance, Risk & Compliance

projects on-time
and on budget
Resilience, Risk, &
Governance projects