A culture-conscious approach to operational excellence
Your organization can only be as good as the operations and processes you have in place. To unleash your team's true potential, they must work within boundaries that enhance their work and create a seamless and effective workflow across the enterprise — leading to sustainable, profitable growth.
At the heart of efficient operations is not just great leadership and talented employees but culture. The most successful companies are not just doing great work. Their leaders are also dialed into how they work — and they're constantly refining their systems, processes, and operations accordingly.
Your people are your greatest asset. Putting the right pieces in place to help them thrive is essential.
Altum's People, Process, Technology methodology — the Altum Wave — perfectly balances systems, processes, and those they're designed for. In every engagement, we take a holistic view of our clients and fully immerse ourselves in their organizations to implement solutions that bring innovative technologies to the table that enable teams to drive maximum value.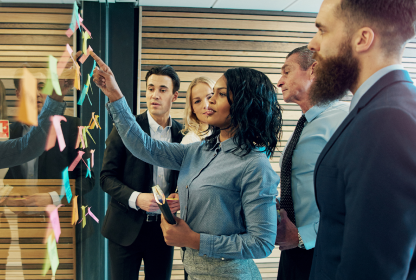 Business Process Design & Optimization


People & Talent Management

projects on-time
and on budget
Operational Excellence
projects