Transformations grounded in
people and cutting-edge
solutions
Companies need to achieve predictable, sustainable growth in an ever-changing environment. It requires bold thinking and a performance focus to find industry-leading ways to meet their customer needs and drive demand. At the same time, core business activities have evolved to incorporate technologies that empower employees and organizations. Reporting and analytics now entirely rely on systems that ditch manual processes in favor of accurate, real-time metrics that provide complete visibility. Companies must lean into digitalization to achieve resilience and operational excellence.
It's up to leaders to advance growth with digital technologies.
Altum's Crew of digital pioneers deliver tailored solutions to ensure your digital journey is yours yet also industry-leading and future-proof. This approach enables profitable growth for years to come. We know that undertaking transformations are daunting and require tremendous legwork. That's where we come in — to solve the hard stuff and help you catch the next technology wave and achieve growth.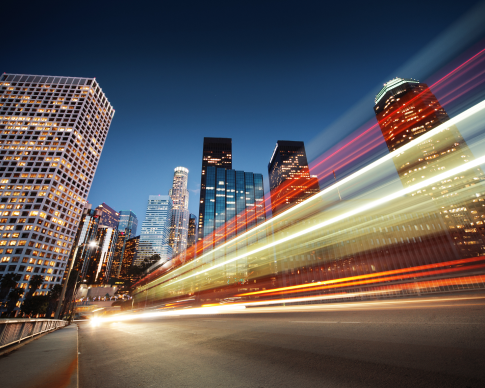 Strategic Roadmap Development

Technology Selection, Implementation & Modernization

Solution Architecture & Program Management

Change Management & Communication

projects on-time
and on budget
projects on-time
and on budget