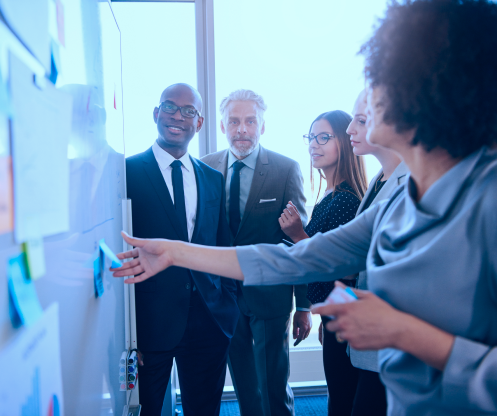 Turning around investments to build an era of sustainable growth is how we enable our private equity and venture capital clients. We can work with you on the investment thesis, due diligence, pre-deal screening process, and strategic options readiness. Post-deal, we utilize the next wave of technology and innovative business processes to achieve company intelligence, resilience, operational excellence, and growth.
We are trusted advisors to private equity and venture capital firms across several industries and their respective portfolio companies. We are thought leaders in technology and innovating business operations and have a powerful desire to make our expertise accessible through inclusive collaboration — helping you and your portfolio companies to build sustainable value. This approach enables us to resolve technology and business challenges that ultimately create value for our clients.
Altum's Solutions are targeted towards enabling you to resolve, across your portfolio, the 3 Rs of business: Revenue generation; Return on investment; and Risk mitigation.
We have undertaken
95+
projects for Private Equity and VC Clients
We have worked across
10+
industry sectors

Strategic Growth & Digital Transformation

Intelligence, Data
& Technology

Operational Excellence

Resilience, Risk
& Governance