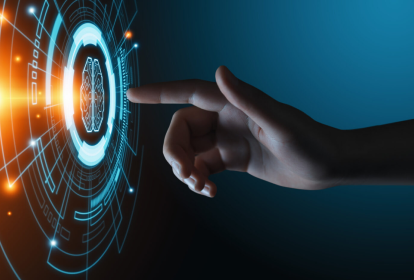 The continuous transformation of healthcare systems to achieve better health outcomes while managing costs and precious resources is the challenge that faces every country worldwide, impacting everyone in the system. To address this challenge, the industry needs to increase the efficiency of operations — the pace of research and development and supply chains — and continue to expand diagnostics, data availability, and digital technology to expand health solutions. Altum understands the needs of the life sciences sector, the solutions for today, and the next wave of technology and business innovations to enable it in the future.
Altum is a trusted advisor to the life sciences industry. Its management has been working with companies to drive growth, return on investment, and mitigate risks for over 30 years. Altum's approach combines bold thinking and inclusive collaboration to support life sciences' digital, strategic, and operational transformations.
In the life sciences industry, Altum has worked with pharmaceutical/biotech manufacturers, consumer health manufacturers, skincare brands, hospital groups, and insurers to identify tailored solutions that improve growth, apply intelligence, and increase operational excellence and resilience.
Management with
30
years of experience in
the life science industry
We have worked with over
30
companies across the life sciences
sector and health system

Strategic Growth & Digital Transformation

Intelligence, Data
& Technology

Operational Excellence

Resilience, Risk
& Governance