Implementing modern and scalable systems and processes for a Quick-Service Restaurant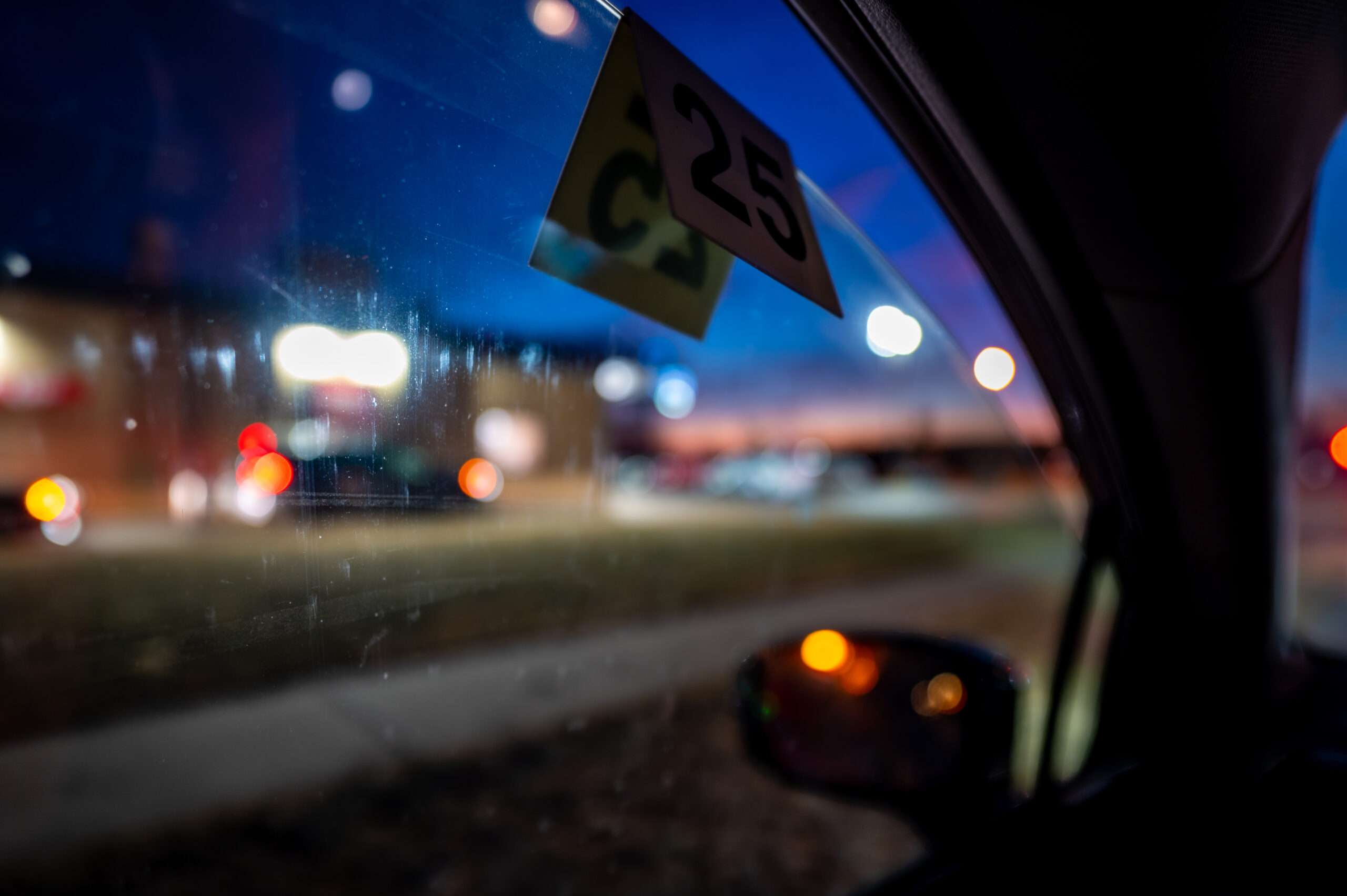 Altum helped buck manual processes and optimize technology to build a scalable and resilient solution.
_________________________________________________________________
Client: Quick-Service Restaurant
Solutions Area: Strategic Growth & Digital Transformation, Intelligence, Data & Technology, Operational Excellence, and Resilience, Risk, & Governance
Engagement Objective: Optimize inefficient business systems and replace manual processes to build a long-term solution aligned to the company's goals.
___________________________________________________________________
What was the client's challenge? 
The client had several inefficient systems and processes that needed to be optimized to meet their growth goals. Its accounting software was at its "end-of-life" stage with minimal support; HRIS systems were not integrated; and highly manual processes were used for performance and talent management, inventory management, forecasting, and the RFP process for contractors.
Why did the client choose Altum over other firms? 
Altum separated itself from other firms by replacing a standard presentation with an active listening and engagement session in which the client's pressing needs were expressed and discussed to truly understand their needs and communicate the results that Altum could deliver to solve the client's pain points.
What was the solution?
The Altum Crew led the client through a detailed software selection, resulting in a fully integrated ERP and HRIS system that covered end-to-end processes and a fully integrated accounting, FP&A, supply chain, and sales system. This enabled the client to transform and drive efficiencies and growth across the enterprise.
How did the Altum Crew incorporate bold thinking into the solution's implementation?
Upon hearing the client's core business goals, Altum implemented a future-proof, forward-looking solution that was built for the long term — promoting resiliency and scalability throughout the organization.
How did Altum tailor the solution to the client? 
The client's business needs called for a tailored solution that addressed the core and nuances of their business. Altum's Crew of experts architected an ERP solution to fit the client's strategic objectives.
How did Altum blend People, Process & Technology?
The client's people and culture were central to the solution architecture. This enabled the client to achieve a higher degree of automation and streamline back of the house processes. The Altum Crew was able to achieve this by actively listening to the client's needs and a high degree of inclusive collaboration.
Date

August 2, 2023

Tags

Case Study, Operational Excellence, Operational Excellence Case Studies, Resilience, Risk & Governance, Resilience, Risk & Governance Case Studies, Restaurant, Retail & Hospitality, Restaurant, Retail & Hospitality Case Studies, Strategic Growth & Digital Transformation, Strategic Growth & Digital Transformation Case Studies